How To Find The Best Laundromat Near You
Laundromats are a great option if you are unable to wash clothes at home. Cleanliness, affordability, quality, and quantity are all things that you should look out for when searching for a laundromat. It is important to take note of when the laundromat operates, as well as amenities they offer, such as TV, Wi-Fi, or simply having a vending machine. Sometimes, washing clothes takes time, and you may need something to keep you awake and entertained. Keep these in mind when searching for a laundromat near you.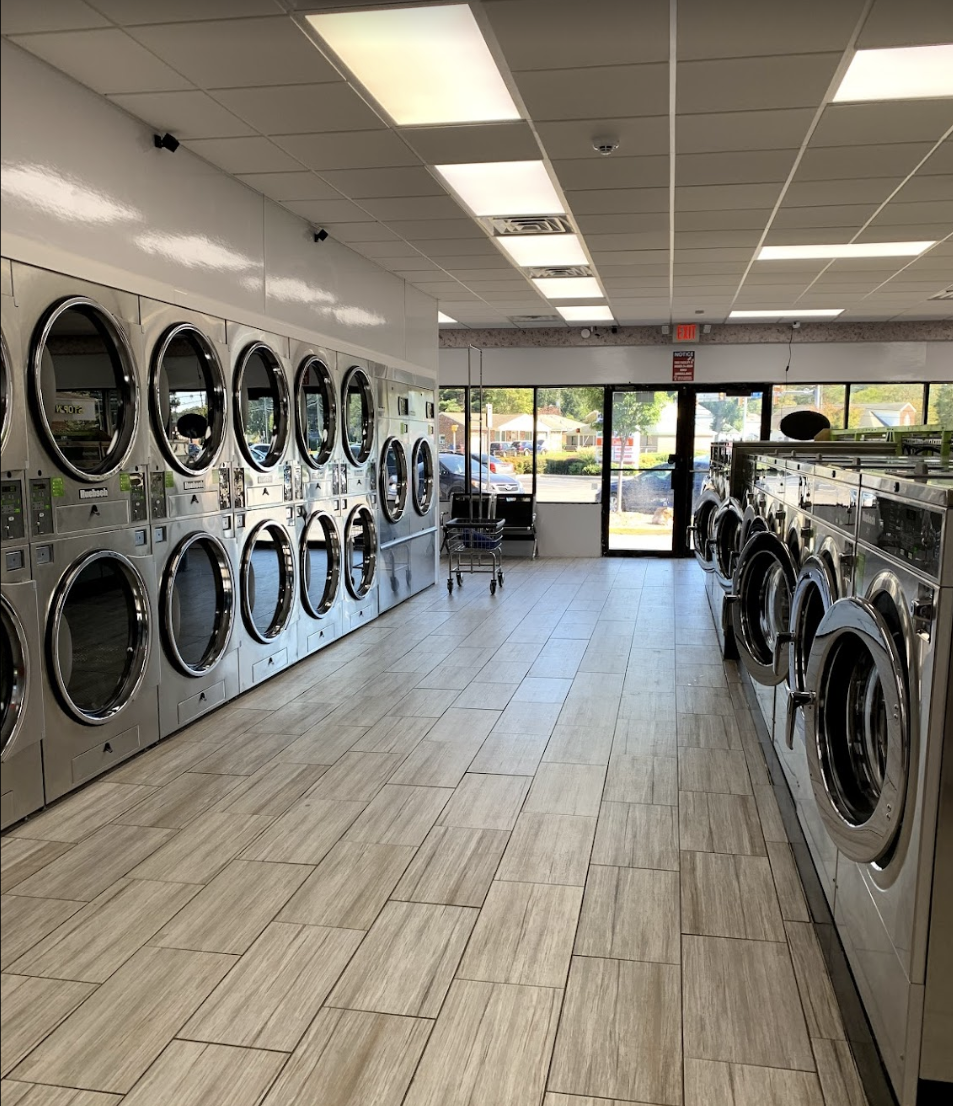 Why Finding A Good Laundromat Is Important
Why are laundromats worth the price? They are resourceful and cheap. Laundromats do not require paying a water bill, compared with washing your clothes at home. Plus, you get the added convenience of washing multiple loads of laundry at once, rather than one load at a time at home. You don't have to worry about wear and tear on your home laundry machines when you go the laundromat route. Laundromats also feature large capacity machines for big jobs like comforters, dog bed, and rugs. Laundromats also can act as a social outlet, where you might even make friends. 
Location: Consider Proximity To Your Home Or Workplace
Having a laundromat close to home can be very beneficial in saving time and money, with gas in mind. With a laundromat close by, simply walking to your nearby laundromat could save you tons of money. If you live in the Virginia Beach area, Coastal Virginia Laundry's Shore Drive location is easily accessible from these neighborhoods:
Chic's Beach
Bay Island
First Landing
Fort Story
Sandbridge
Alanton
Lynnhaven
Great Neck
Princess Anne
Hours Of Operation: Look For A Laundromat With Hours That Fit Your Schedule
In terms of accessibility, having a laundromat with convenient hours near you can be very helpful. For one, you won't have to worry about working around limited hours of the laundromat. Secondly, laundromats with broad hours tend to be less crowded than places with narrower hours of operation. The extended hours increase the possibility that you will not have to wait in a long line to wash your clothes. For example, Coastal Virginia Laundry in Virginia Beach operates 7 days a week, Monday through Sunday in both Virginia Beach and Chesapeake. This makes it easier for customers to pick a day that's most convenient to do their laundry.
Find A Laundromat With The Services You Need
With each laundromat come different services. Some laundromats only have self-wash machines. This is something to take into mind when choosing your laundromat. Depending on the quality of the laundromat, some simply offer a washer and dryer for customers, whereas some laundromats go so far as to offering detergent, fabric softeners, drying sheets, and folding stations. Some even offer entertainment services. Though you should always keep affordability in mind, it is also important to know you are getting the services that you want from your laundromat. 
Compare Prices Of Different Laundromats In The Area
Affordability is extremely important, especially when it comes to laundromats. With repeat visits, you'll spend small amounts of money over a long period of time, which can add up. As laundromats offer different services, payment is also different. Some charge by the load, whereas others charge by the hour and how much time you take to wash your clothes. This is when the size of the laundromat's machines are important to take into mind. The bigger the machine, the more clothes you can wash per load, or per hour. Furthermore, some laundromats only allow card payments, whereas others – like Coastal Virginia Laundry – still take coins.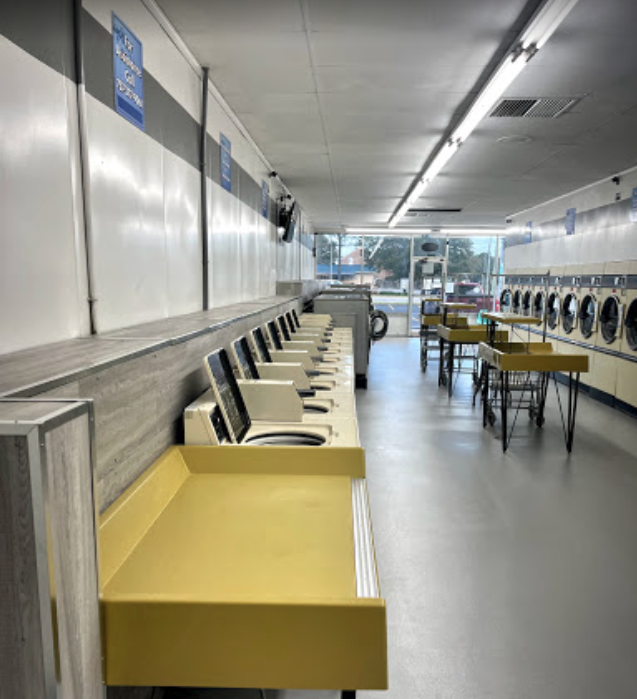 Read Reviews Of Local Laundromats Online
If you really want to get a feel for the personality of a facility, check out their online reviews. Reviews give insight to many different aspects of a business. Reviews are significantly useful, because each person who leaves a review comes from a different background. This makes the comments they leave even more beneficial and trustworthy, as there is no pressure to put in a good word for the company, or vice versa. 
Check Us Out!
In conclusion, there are many things to keep in mind when looking for the best laundromat near you. Keeping considerations such as affordability, quality, quantity, and location in mind will help you find the best laundromat near you. If you are looking for a nice, accessible, and affordable laundromat near you in Virginia Beach, Coastal Virginia Laundry is the place to go!