Get Directions
Coastal Virginia Laundry – Shore Drive - Virginia Beach, VA
Amenities:
Large washers

Free Wi-Fi

ATM

Plenty of parking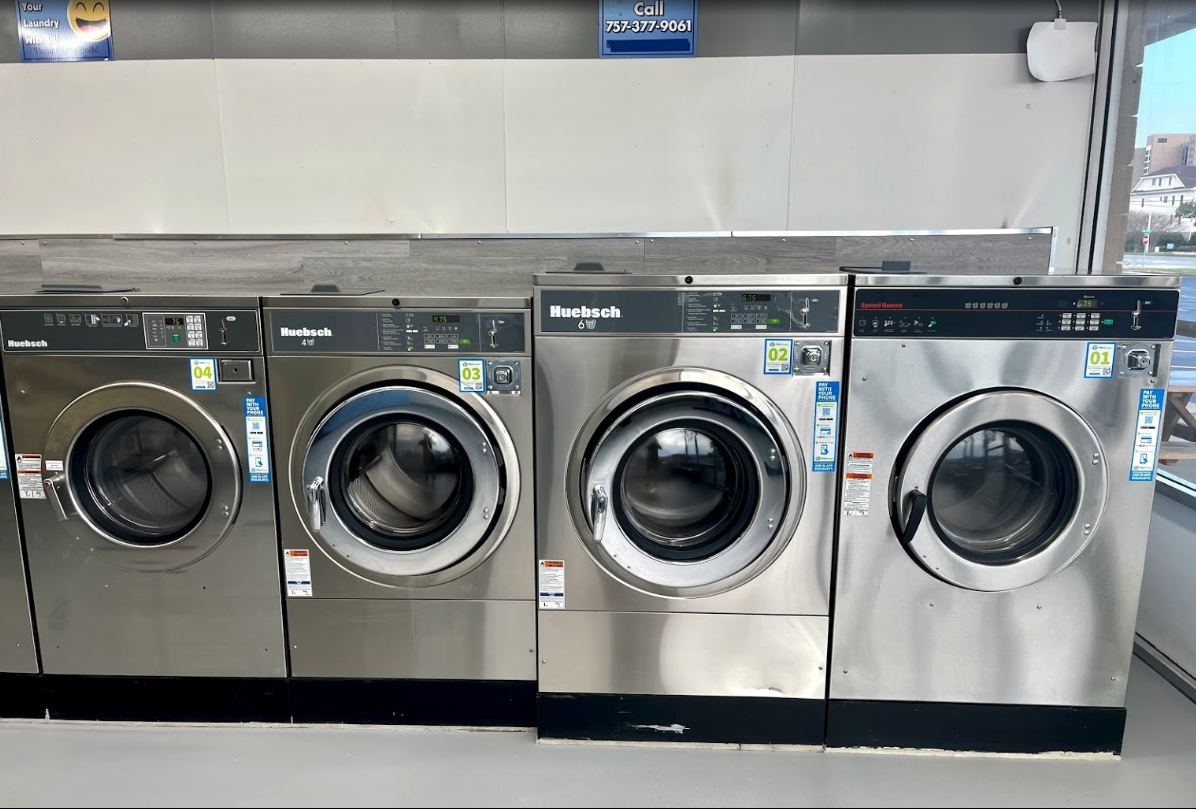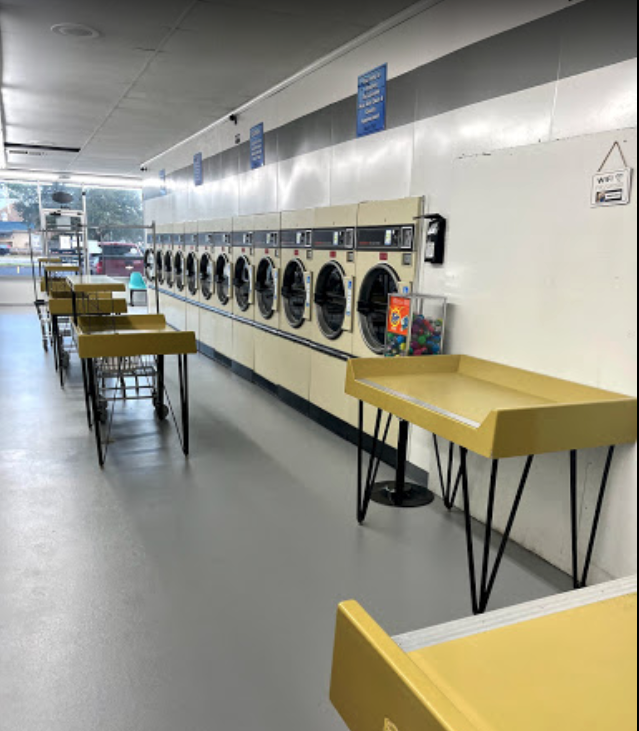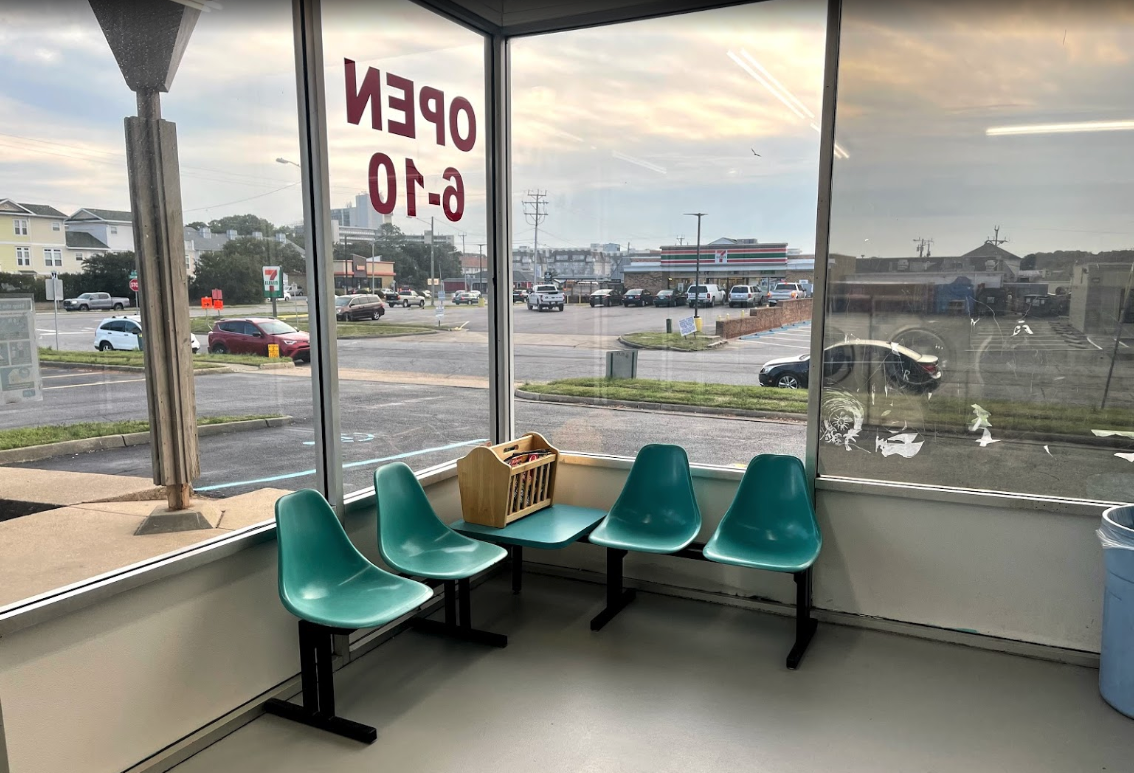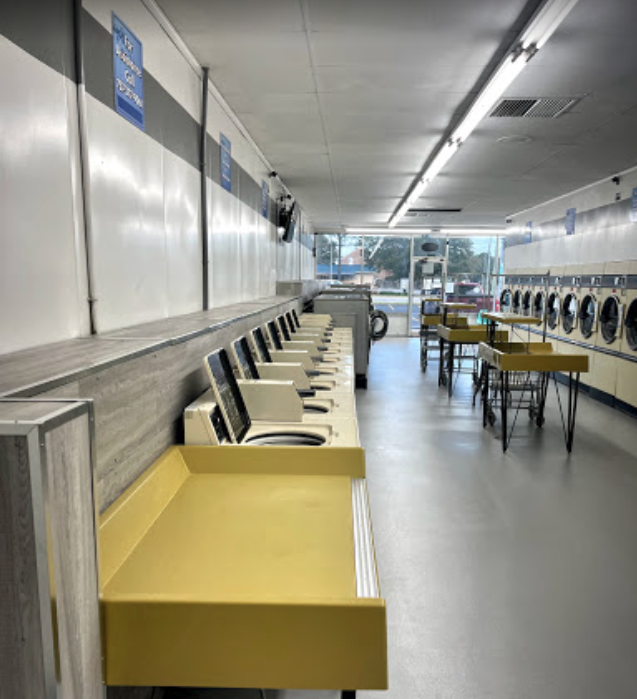 Customer
Reviews
I have been using the big machines for 25 plus years. The facility is almost always clean because they are constantly cleaning, nothing new.
All machines were operational, and in good keeping. We used it after a weekend of camping at first landing, perfect for cleaning clothes while we cleaned up our campsite. great location for wrapping up a weekend!!
This location is a quick walk from my apartment. The machines are well-maintained, and the laundromat itself is very clean. They have an array of different detergents to use, and using the app to pay is super simple. I have run into the owners a couple of times, and they are extremely nice.
The laundromat was clean. I liked that you could use a mobile app to use the machines instead of having to get quarters. All my loads dried with just one round. - Dana E
Very clean place. Washers and dryers worked great 👍 !!! Uses quarters and not tokens. Great location with plenty of parking 👌 👍 !!!! - Angela L