Wash and Fold Near Me
Residential and Commercial 
Do your laundry without lifting a finger!
Do you ever feel as though you work all week at the office, then you spend your weekends doing housework? In today's busy world, it may seem as though there just aren't enough hours in a day. That's where we can help. When you just want to kick back and relax and get back to enjoying the activities you love, you may be considering "Wash and fold near me." Without a doubt, you'll be glad you did!
Fast, friendly service
Coastal Virginia Laundry has been providing wash and fold services to Chesapeake customers for over 2 years. We got into this business because we are passionate about providing and exceptional customer experience at prices you can afford. Simply drop your laundry at our convenient Liberty Street location, and we'll have it ready for you within an hour. Our facilities are clean, our people are friendly, and our equipment is fast!
Your convenience is our priority
Got a steady flow of Airbnb guests and the laundry is too much to handle? No time to drop all the whole family's laundry? No problem! We'll come to you. That's right, at Coastal Virginia Laundry we want to make life easier for you. Not only will we pick up your laundry, but we'll also drop it off – clean and folded – when it's ready. It doesn't get any easier than that!
Two convenient locations
For the friendliest laundry service in Virginia Beach or Chesapeake, check out Coastal Virginia Laundry! We look forward to serving you.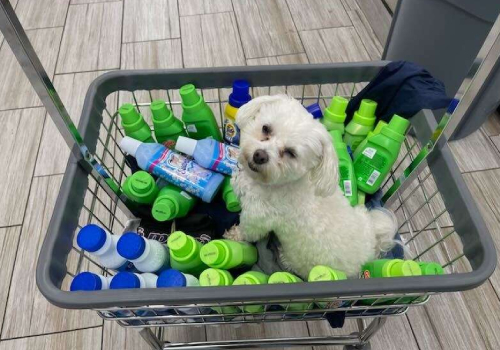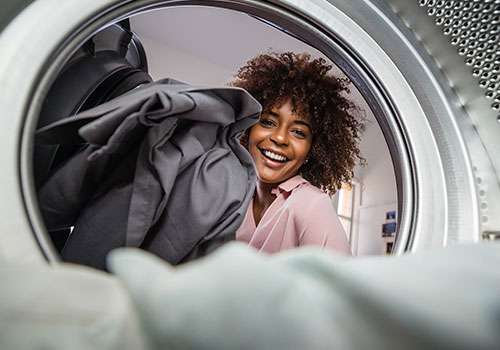 I have been using the big machines for 25 plus years. The facility is almost always clean because they are constantly cleaning, nothing new.
All machines were operational, and in good keeping. We used it after a weekend of camping at first landing, perfect for cleaning clothes while we cleaned up our campsite. great location for wrapping up a weekend!!
This location is a quick walk from my apartment. The machines are well-maintained, and the laundromat itself is very clean. They have an array of different detergents to use, and using the app to pay is super simple. I have run into the owners a couple of times, and they are extremely nice.
Free 
Wifi

 for all our customers
Contact Us
Please let us have your suggestions, comments about our services or anything else you may want us to hear. We value your business and we CARE!
 6:00am – 10:00pm
Locations
Liberty Street Laundry
1800 Liberty St Ste 114,
Chesapeake, VA 23324
Shore Drive Laundry
2949 Shore Dr
Virginia Beach, VA 23451