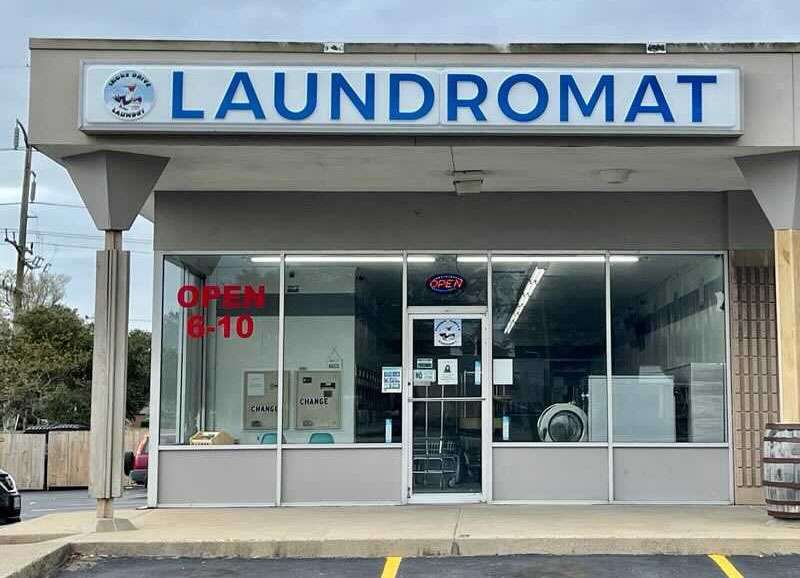 Chesapeake Laundromat
Since 2020, our Chesapeake Laundromat has gained a reputation as a high-end laundromat location in Hampton Roads. Not only do we love our community, but we are also proud to be a veteran-owned company with two area locations. In addition to having friendly employees, we delivery excellent customer service, our machines are state-of-the-art, and our locations are modern. We aim to please, and our goal is to set a high standard for the way people do laundry.
About Our Services
If you're in a rush and would prefer not to wait for your laundry to get finished, we offer wash and fold service. We offer a variety of detergents and fabric softeners to choose from. Simply drop off your clothes, and we'll take care of the rest! Our location in the Liberty Street area of Chesapeake features machine sizes that can handle as many as 10 loads! Our equipment even takes quarters, cards, or you can pay through the Huebsch app.
Machines For All Your Needs
At Coastal Virginia Laundry, the dryers are hot and efficient and come in standard as well as large sizes. If you have oversized items like comforters, dog beds, or rugs, you'll love our large capacity washers and dryers. In fact, we offer many ways to make your visit more convenient. Is your family's laundry too overwhelming to do at home? Our machines can get you in and out in under 1 hour regardless of load size. 
Check us Out
Save time and get back to doing the weekend activities you love. You'll find us in the South Norfolk area of Chesapeake. Our Liberty Street location serves both south Norfolk and Chesapeake, as well as some of Virginia Beach. We welcome you to Coastal Virginia Laundry and look forward to serving you!
Free 
Wifi

 for all our customers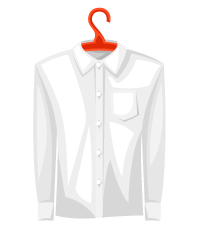 Pick-up & delivery service
Smart pay and coin-operated
I have been using the big machines for 25 plus years. The facility is almost always clean because they are constantly cleaning, nothing new.
All machines were operational, and in good keeping. We used it after a weekend of camping at first landing, perfect for cleaning clothes while we cleaned up our campsite. great location for wrapping up a weekend!!
This location is a quick walk from my apartment. The machines are well-maintained, and the laundromat itself is very clean. They have an array of different detergents to use, and using the app to pay is super simple. I have run into the owners a couple of times, and they are extremely nice.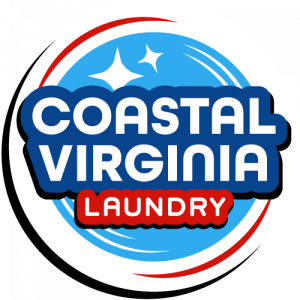 Contact Us
Please let us have your suggestions, comments about our services or anything else you may want us to hear. We value your business and we CARE!
 6:00am – 10:00pm
We are located in both Chesapeake & VA Beach
Liberty Street Laundry
1800 Liberty St Ste 114,
Chesapeake, VA 23324
Shore Drive Laundry
2949 Shore Dr
Virginia Beach, VA 23451