Laundry Service at Coastal Virginia
Experience Top-Notch Laundry Service at Coastal Virginia Laundry
In today's fast-paced world, finding a reliable and efficient laundry service is a priority for many individuals and businesses alike. If you're in the Coastal Virginia area and are seeking exceptional laundry services, look no further than
Coastal Virginia Laundry
. We take pride in offering a comprehensive range of professional laundry solutions tailored to meet your unique needs. With our commitment to quality, convenience, and customer satisfaction, Coastal
Virginia Laundry has become the go-to destination
for laundry services in the region.
VA Beach & Chesapeake
1. Unmatched Expertise and Cutting-Edge Equipment:
At Coastal Virginia Laundry, we understand that delivering exceptional results requires a blend of expertise and state-of-the-art equipment. Our team of highly skilled professionals is well-versed in the art of laundry care, utilizing industry best practices to ensure your garments receive the utmost care and attention. We invest in the latest laundry technology, including advanced washing and drying equipment, to guarantee exceptional cleaning and drying results every time.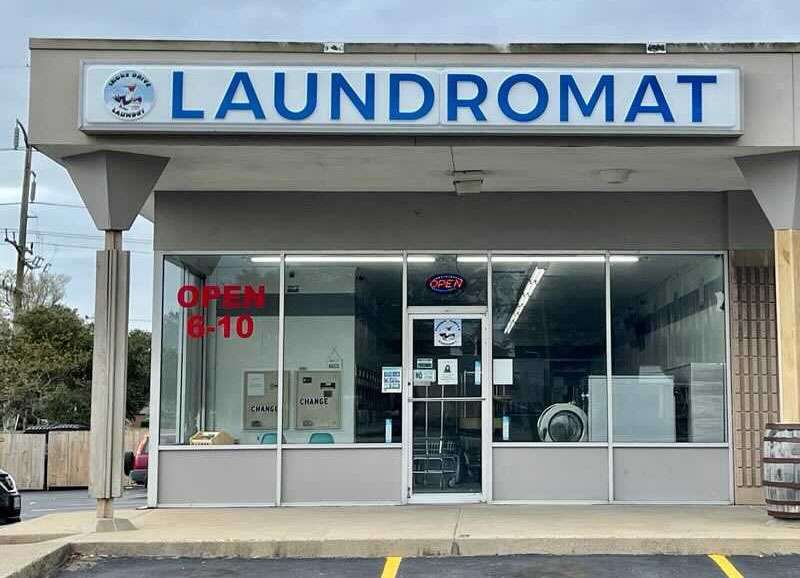 2. Personalized Laundry Solutions:
We recognize that every customer has unique laundry needs. Whether you're a busy professional, a college student, or a business owner, Coastal Virginia Laundry offers personalized laundry solutions to suit your specific requirements. Our services range from self-service coin-operated machines to full-service laundry, allowing you to choose the option that best fits your schedule and preferences. Our goal is to make your laundry experience as convenient and hassle-free as possible.
3. Competitive Pricing and Transparent Service:
At Coastal Virginia Laundry, we believe in providing value for your money. We offer competitive pricing for all our laundry services without compromising on quality. Our transparent pricing structure ensures that you know exactly what to expect, with no hidden fees or surprises. We believe in building long-term relationships with our customers based on trust and reliability.
4. Convenience Redefined:
We understand that time is a precious commodity, which is why we strive to make your laundry experience as convenient as possible. With extended operating hours, ample parking, and a comfortable waiting area, Coastal Virginia Laundry ensures that doing your laundry fits seamlessly into your busy schedule. Additionally, our drop-off and pick-up services provide you with the ultimate convenience, allowing you to focus on more important aspects of your life or business.
5. Commitment to Sustainability:
As an environmentally conscious business, Coastal Virginia Laundry is dedicated to sustainable laundry practices. We use energy-efficient machines and employ eco-friendly detergents and processes to minimize our environmental footprint. By choosing our laundry services, you can contribute to a greener future without compromising on cleanliness or quality.
Conclusion:
Coastal Virginia Laundry is your trusted partner for all your laundry needs. With our unparalleled expertise, cutting-edge equipment, personalized solutions, competitive pricing, and commitment to sustainability, we are confident in our ability to provide you with a laundry service experience like no other. Visit our website at https://coastalvirginialaundry.com/ to learn more about our services and how we can make your laundry chores a breeze. Choose Coastal Virginia Laundry and discover the difference that professional laundry service can make.