Laundry Piling Up? Try A Drop-Off Service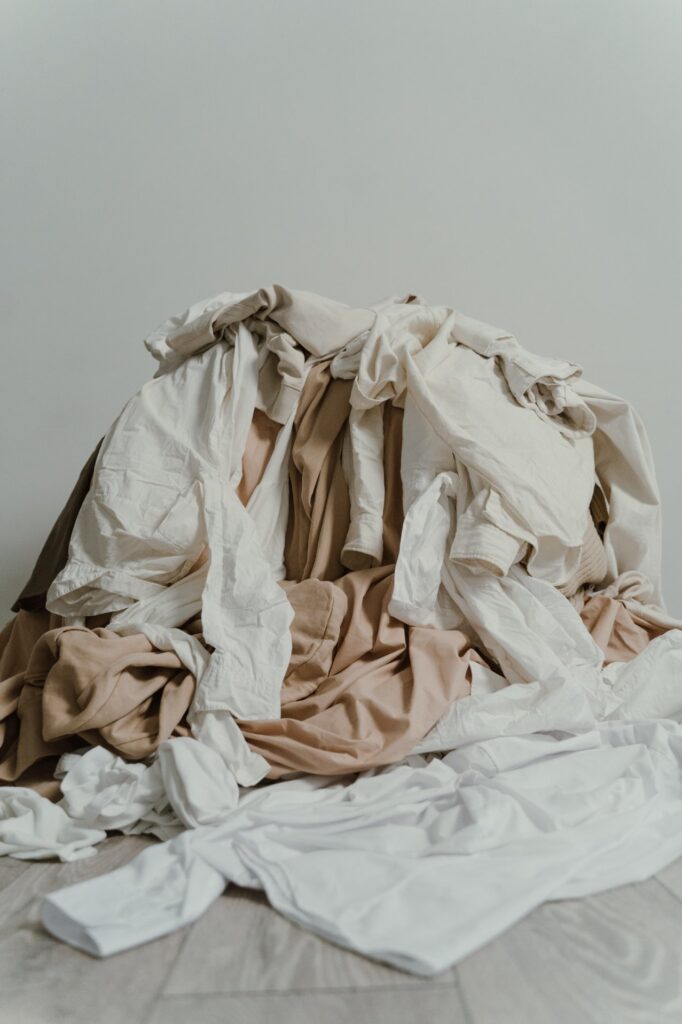 Does it seem as if your chores have no end in sight?
Let's face it, laundry often gets away from us, especially when there's no time to do it. Laundromats, such as the Coastal Virginia Laundry location in Chesapeake, VA, now have a drop-off service to help those who do not have the time or means to do their own laundry. Laundromats take most types of payments, including cash and/or card. Services vary depending on your local laundromat.
What is a drop-off laundry service?
The process includes first-off finding a local laundromat near you to wash your clothes. The customer simply drops off any clothes they want washed, and is able to pick up their clothes the same day. The clothes are washed, dried, and folded, nice and fresh for when the customer picks up their clothes. No need to worry about wrinkles after letting hours pass before folding your freshly dried clothes!
The benefits of a drop-off laundry service
Taking advantage of a drop-off service has many benefits. Not only does this save time, it saves you money, if you think about the total cost of a water and electricity bill. You do not have to worry about sorting clothes, moving clothes from the washer to the dryer, or folding. Everything is essentially done for you. Doing this also saves you space, as any dirty clothes will always be at the laundromat being washed instead of sitting around the house, and piling up in the corner of your bedroom.
Cost of drop-off service
The price of this service depends on the weight of the laundry being washed. At Coastal Virginia Laundry Chesapeake every pound of laundry is worth $1.25. The minimum price per load is at least $15. However, this price goes up by 50 cents if you want to choose the same-day pick up option. Comforters and blankets also have their own prices, going for about $20 per comforter.
Check us out!
To conclude, drop-off services are advantageous in so many ways, and are also a way to ensure you save money while also staying clean and organized. Coastal Virginia Laundry is convenient and affordable for anyone in the Chesapeake area. Simply stop by and drop off your clothes so you do not have to deal with the tedious chore! Visit Coastal Virginia Laundry's page today to learn more!