Laundry pick up and delivery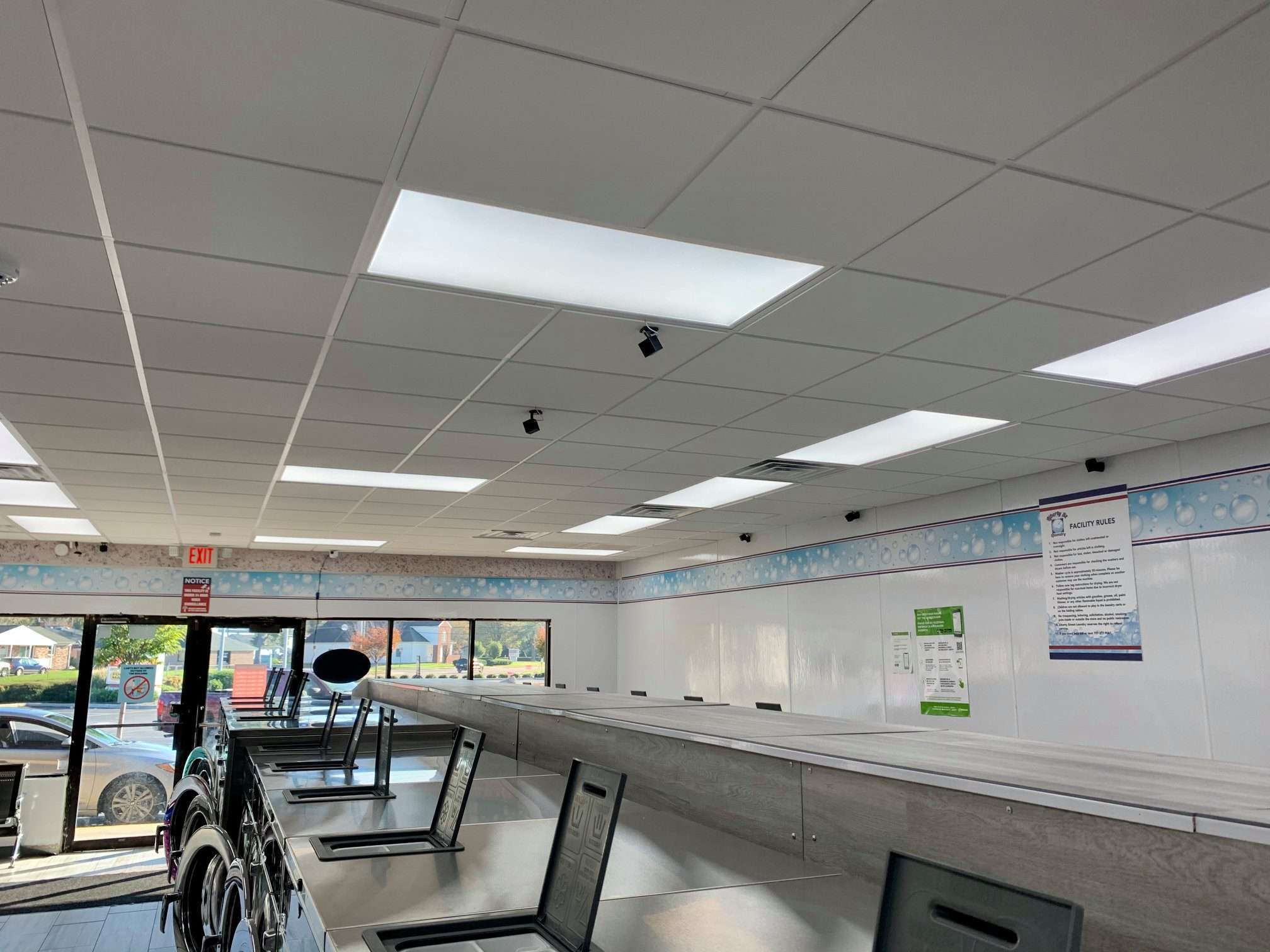 Laundry pickup & delivery
Laundry service pickup and delivery near me
Looking for a convenient laundry drop-off near me? Check out Coastal Virginia Laundry's services! Our drop-off laundry option in Chesapeake offers a hassle-free solution to get your laundry done all at once. We provide a wash and fold service, so all you need to do is leave your dirty clothes at our Liberty Street location, and we'll take care of the rest.
Choose from our selection of detergents and fabric softeners, and when your clothes are done, we'll have them washed, folded, and smelling clean and fresh – just like mom did it! Our pickup and delivery laundry service is perfect if you don't have the time or equipment to do laundry at home, and it's just as affordable as a laundromat.
Clothing pickup & folding
If you can't make it to our location, we'll come to you! Coastal Virginia Laundry offers laundry pickup and delivery to your home or office for the ultimate laundry experience. We'll pick up your clothes, wash and fold them, and return them to you clean, dry, and ready to wear.
For the friendliest laundry service in Hampton Roads, choose Coastal Virginia Laundry. Our Liberty Street laundromat serves both Norfolk and Chesapeake, as well as some parts of Virginia Beach. Let us take care of your laundry needs – we look forward to serving you!
Free 
Wifi

 for all our customers
Liberty Street Laundry | Pickup & Delivery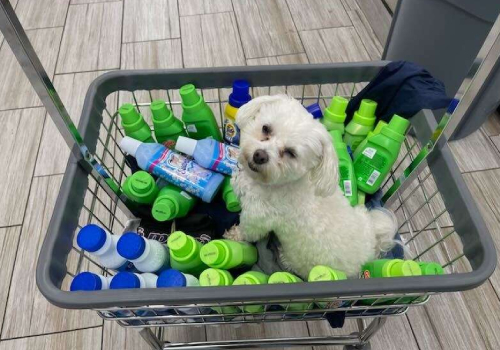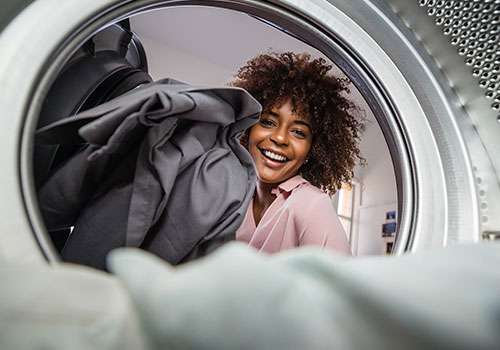 I have been using the big machines for 25 plus years. The facility is almost always clean because they are constantly cleaning, nothing new.
All machines were operational, and in good keeping. We used it after a weekend of camping at first landing, perfect for cleaning clothes while we cleaned up our campsite. great location for wrapping up a weekend!!
This location is a quick walk from my apartment. The machines are well-maintained, and the laundromat itself is very clean. They have an array of different detergents to use, and using the app to pay is super simple. I have run into the owners a couple of times, and they are extremely nice.
Contact Us
Please let us have your suggestions, comments about our services or anything else you may want us to hear. We value your business and we CARE!
 6:00am – 10:00pm
Locations
Liberty Street Laundry
1800 Liberty St Ste 114,
Chesapeake, VA 23324
Shore Drive Laundry
2949 Shore Dr
Virginia Beach, VA 23451