How To Get The Most Out Of Your Wash And Fold
In this age of technology, wash and fold laundry services are on the rise. In a family, for example, when both parents are working, there just isn't enough time to do laundry. Wash and fold service is a convenient, affordable option that many busy professionals love because it shaves at least 2 hours of laundry time off their day. Here's what you need to know about wash and fold services.
The Benefits Of Wash And Fold
For many busy families, wash and fold services are a lifesaver. Many laundromats offer this service as a way to get more foot traffic and income for their stores. This service is extremely beneficial to those looking to save time, under any circumstance. For example, maybe you work full-time and have kids to take to and from school. This service also frees up space in your home. If you 100% depend on this service, you do not need a washer and dryer at home. To top it off, you are also saving money on your water and electricity bill.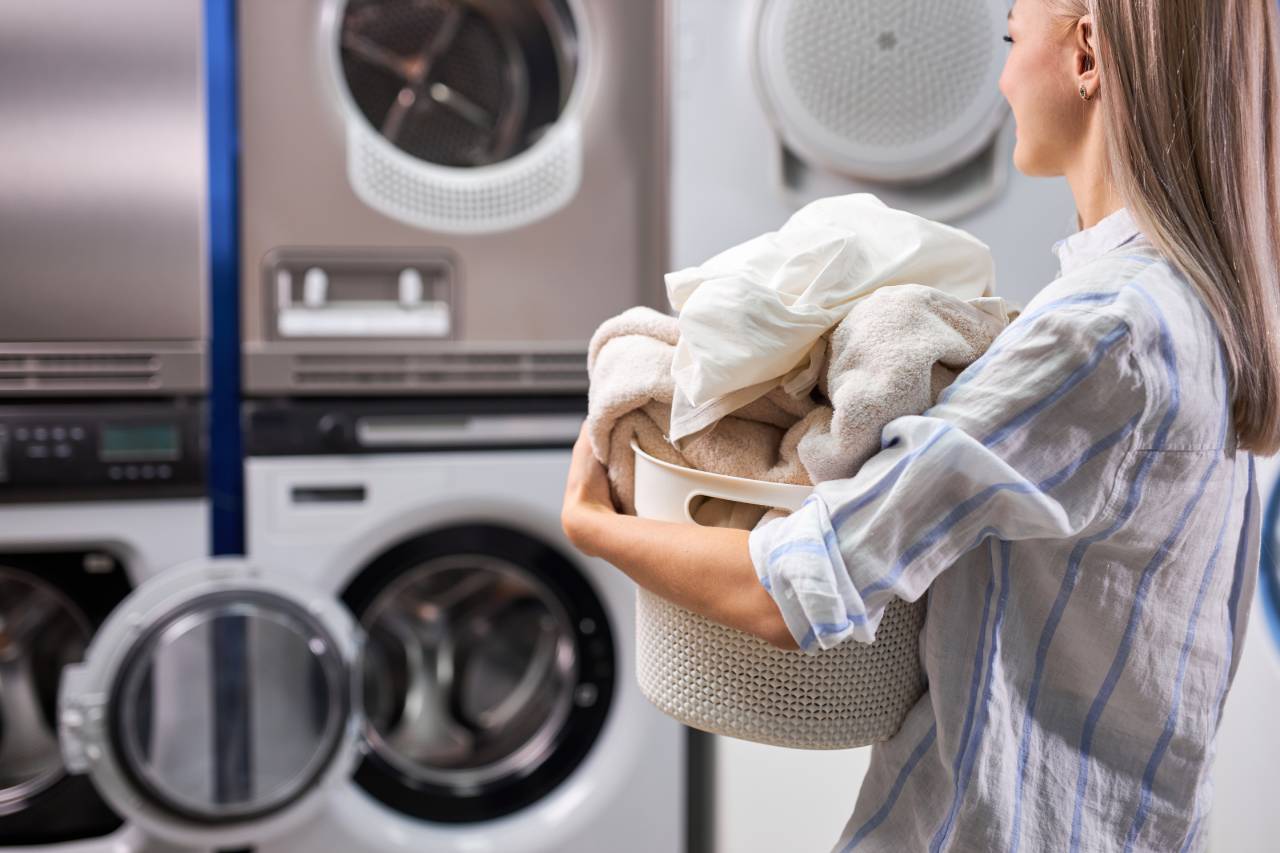 How To Get The Most Out Of Your Wash And Fold
When dropping off clothes for a wash and fold service, you always want to make sure to separate your laundry into lights and darks. This is something that can be done at the laundromat by staff, however, if you have a preference on what is to be washed with what, it is recommended that you do it yourself beforehand. Another precaution to take is to make sure there is nothing in the pockets of your clothes. Staff at laundromats are all still human, and may miss things that are in the pockets of your clothes. You wouldn't want to end up with a bright pink spot on your white trousers.
The Importance Of Choosing A Reputable Laundry Service
Choosing the right laundromat to do the job for you is the most important part of the entire process. You want to make sure to choose a reputable laundromat that is known to be clean and in order. Make sure that the laundromat you choose has good customer service, in case anything goes wrong with your laundry. This can be researched by looking at customer reviews and ratings. Pricing also varies, depending on the quality of the laundromat. High-end laundromats are bound to have higher prices, but not necessarily. If you live in Chesapeake or South Norfolk, Virginia, Coastal Virginia Laundry offers a premier wash and fold experience with reasonable prices. You can choose from a range of popular laundry products and fabric softeners. We'll even hang the items you wouldn't normally put in the dryer!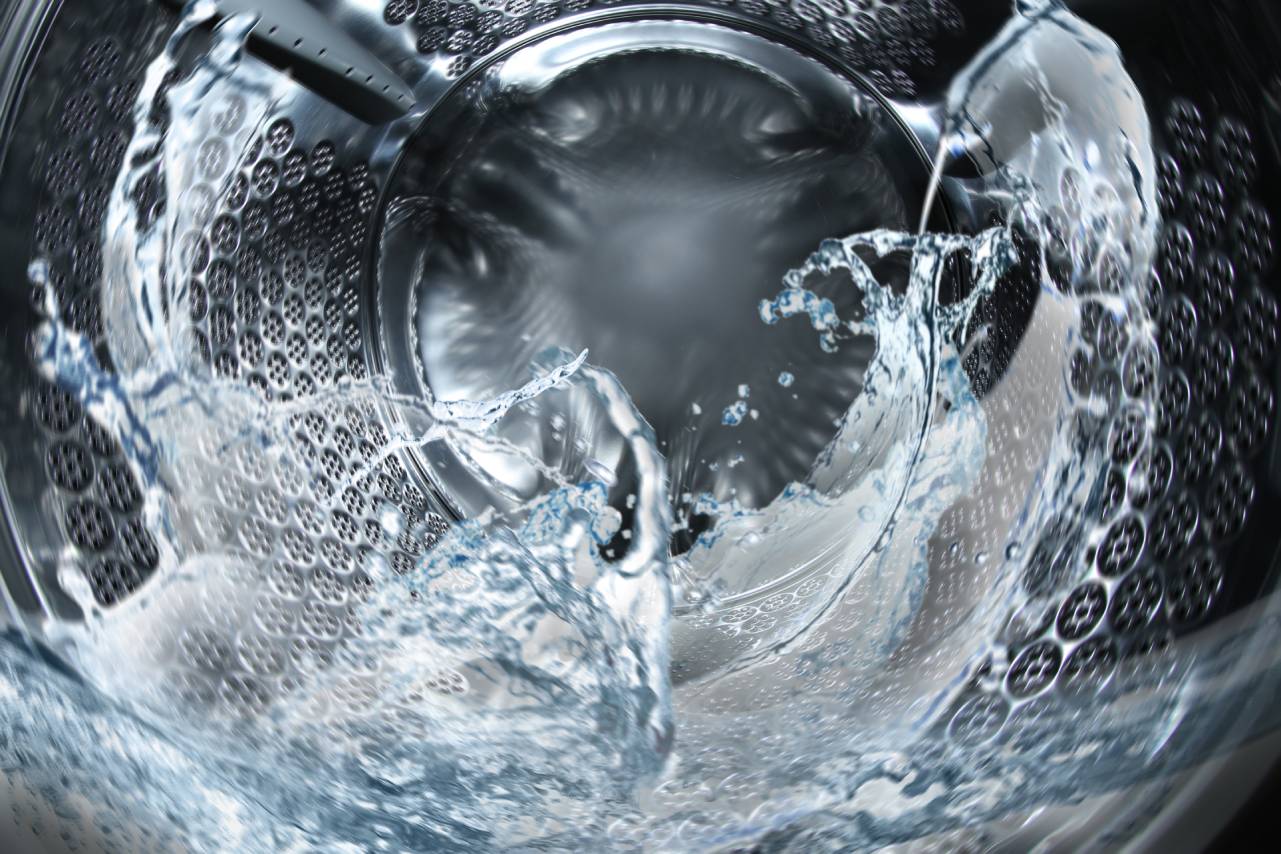 Get Clean Clothes Today!
In conclusion, if you consider laundry to be a tedious chore that you can't be bothered with, a wash and fold service may be exactly what you need. Make sure you choose a reliable laundromat so you're sure to get the full experience and benefit of a wash and fold service. At Coastal Virginia Laundry we offer a wash and fold service at our Liberty Street location in Chesapeake. We think it's one of the best laundromats in Virginia and we think you'll agree. Come check us out!