Apartment Laundry Service
Serving Landlords Throughout
Hampton Roads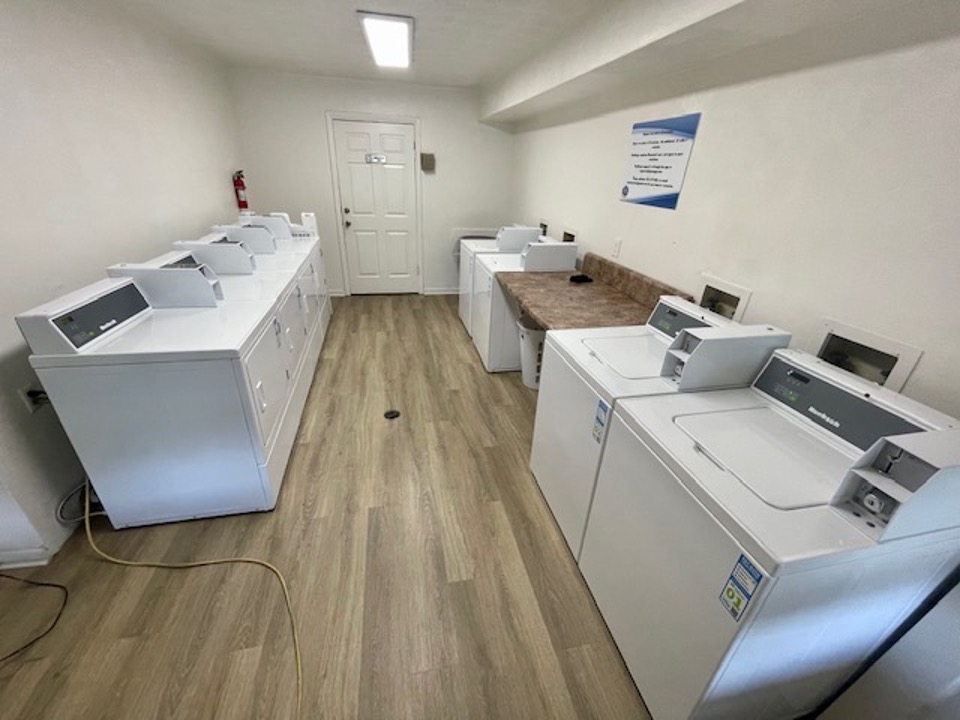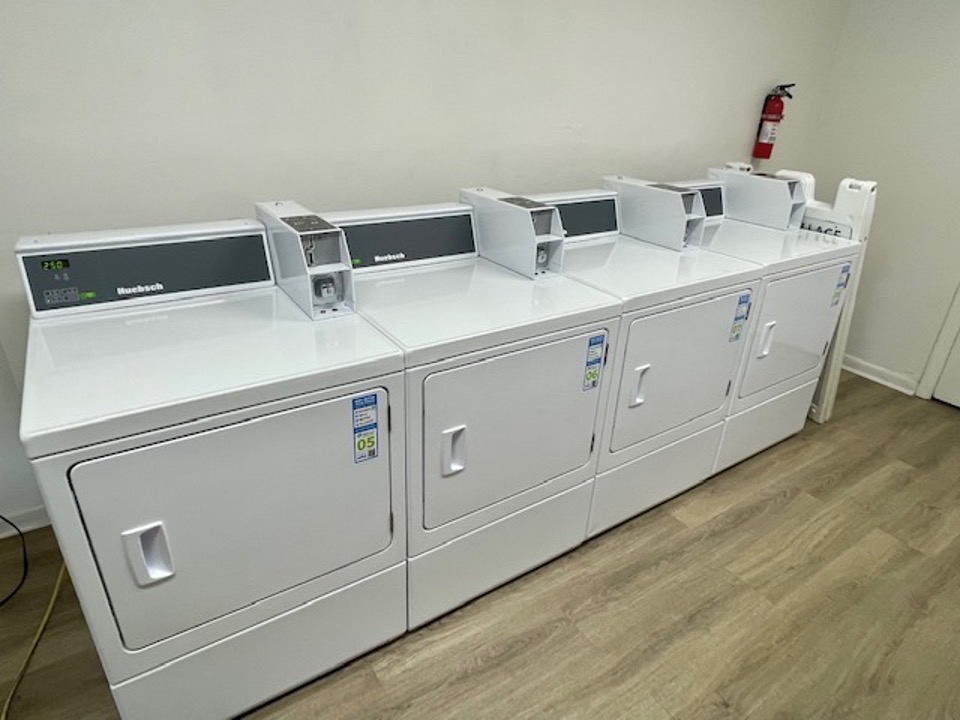 Coin-Operated Laundry in Apartments
Coin Laundry for Apartment Buildings
Are you a landlord or located in VA? Do you own and maintain a housing complex or apartment building? If so, you'll want to consider Coastal Virginia Laundry commercial and coin-operated laundry equipment solutions, designed specifically with you in mind! Let's take a look at some of the benefits for both you and your tenants.
For Landlords
Profitable Programs
Coastal Virginia Laundry provides customized sales and leasing programs created specifically for landlords of apartment complexes who are looking to make their laundry room more profitable.
Direct access to the owner of Coastal Virginia Laundry.
We provide energy-efficiency machines that reduces utility expenses.
Our payment options and pricing strategies increase revenue by 40% – 50%.
No hassle agreements.  We service the needs of the tenants and landlords. Customer service and satisfaction is our only priority.
Reliable Service
By partnering with Coastal Virginia Laundry for your commercial laundry equipment, you'll be backed by the East Coast's finest commercial and coin laundry repair and service technicians. Our entire team has gone through extensive training, ensuring your laundry equipment is in the most capable hands.
In addition…
We provide tenants support through call, text or email.
If any machine malfunctions we will respond and diagnose as quickly as possible.
Although rare, if a machine breaks we can have it fixed in less than 48 hours. (Parts support with today's logistic issues could delay this.)
For Tenants
Flexible Payment Options
Quarters
App payment
Both systems always work, so no more tenant complaints!
No more laundry card systems that always break and cause problems for both tenants and managers!
Industries We Serve
Apartment Buildings

Condos

Hotels, Motels and Resorts

Military Bases

Mobile Home Parks and Communities

Schools and Universities
To get started on making more money and providing tenant satisfaction, contact Coastal Virginia Laundry's multi-family housing specialists today. We look forward to crafting a commercial laundry program that's customized to meet the needs of your apartment building, your budget, and your tenants.
For the friendliest laundry service in Hampton Roads, check out Coastal Virginia Laundry! We look forward to serving you.
Free 
Wifi

 for all our customers
I have been using the big machines for 25 plus years. The facility is almost always clean because they are constantly cleaning, nothing new.
All machines were operational, and in good keeping. We used it after a weekend of camping at first landing, perfect for cleaning clothes while we cleaned up our campsite. great location for wrapping up a weekend!!
This location is a quick walk from my apartment. The machines are well-maintained, and the laundromat itself is very clean. They have an array of different detergents to use, and using the app to pay is super simple. I have run into the owners a couple of times, and they are extremely nice.